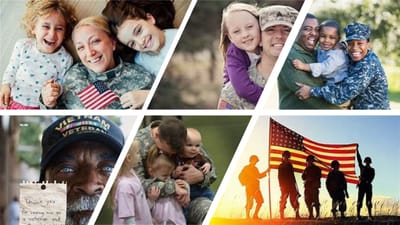 Thank you to all who participated in our Upper Cape Cod Veterans Survey!
Your answers will help us to build more targeted and effective programming to better serve today's Veterans, service members, and their families.
Joe Q Veteran Coffee Break, Inc. is not affiliated with any government agency. We are a 501(c)(3) non-profit, all-inclusive organization of Veterans, family members, and caring individuals who are committed to supporting the needs of area Veterans. Your information will not be shared. Your information and privacy will be respected and protected.