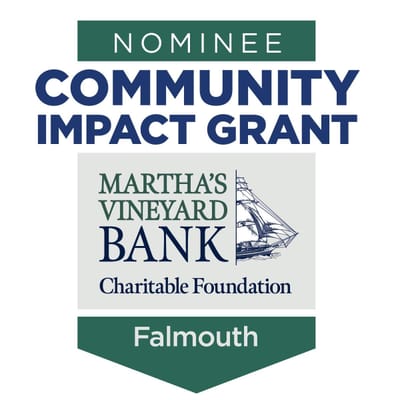 LINK TO VOTING IS IN THE BANNER ABOVE

Joe Q Veteran Coffee Break was nominated to receive the Martha's Vineyard Bank Charitable Foundation's "Community Impact Grant." We are so thankful for the nomination and the encouraging words we've received, but we need your help!

In order to receive the $2,500 grant, we need your vote! There are many admirable non-profit organizations nominated, so we hope you'll take the time to read through them.

All you have to do is click the button below, enter your first name, last name and email address, then click the green "Enter to Vote" button. Scroll down to "Joe Q Veteran Coffee Break" then click the green button to cast your vote. Thank you so much for your support. We will make sure your vote has an IMPACT on Falmouth-area Veterans and their families.