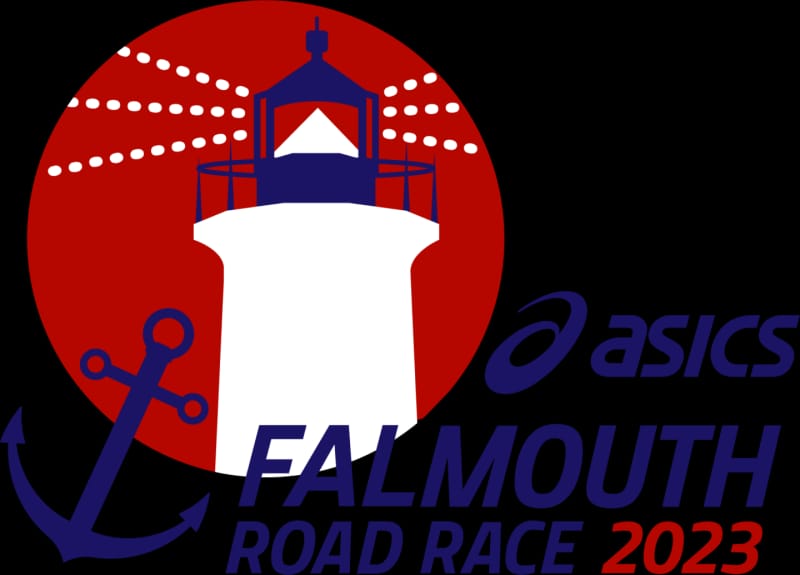 Falmouth Road Race Numbers for Nonprofits
Looking to secure your spot at the start line in Falmouth on August 20, 2023? Looking to get involved by running and fundraising for a charity team? Email the JoeQ Veteran Team Captain, Carole, JoeQCoffee@gmail.com and she will send you a link to raise money & get registered to run the race – and you'll have a great time supporting a worthy cause!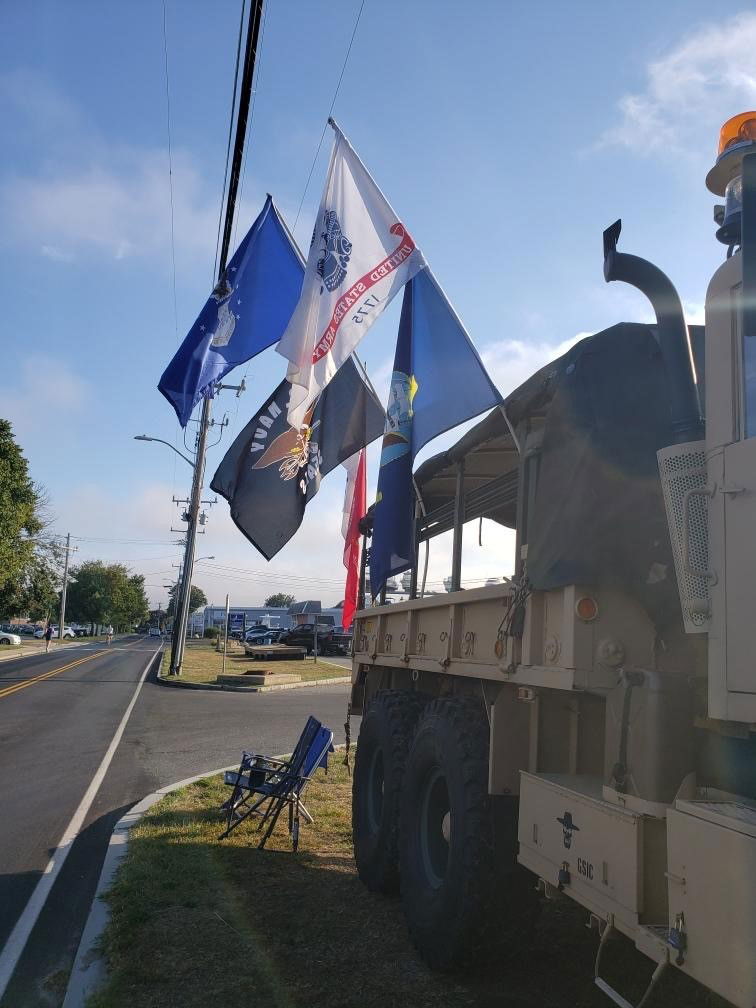 How Does it Work?
In our second year as a Numbers for Nonprofits organization, we are excited to return with another field of runners! You: Raise $1,000 for Joe Q Veteran Coffee Break... We provide: The official 2023 FRR Entry Registration, a Joe Q team running jersey, all-day parking at 300 Dillingham Ave. in Falmouth & use of the restrooms before & after, a cheering squad at Mile 6!